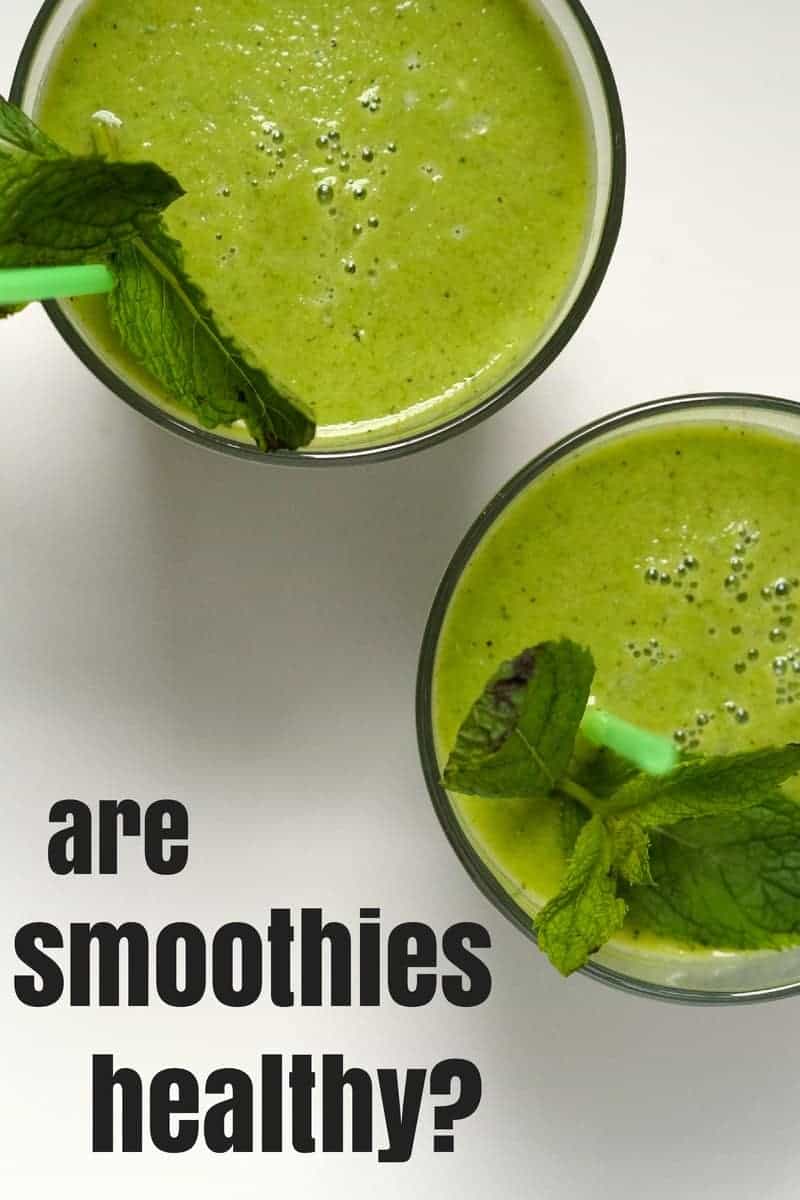 Smoothies have a funny reputation. Some people assume that all smoothies are healthy, while others are wary of smoothies due to this unrealistic reputation.
I was recently asked if it would be a healthy choice to consume salads in smoothie form.  This person told me she ate a salad every day for lunch and was wondering whether it would be okay to blend those salad ingredients up into a smoothie instead.
Smoothie Benefits
It's a perfectly fine choice to consume salad ingredients as a smoothie. Smoothies make a convenient meal that you can easily eat on
the go. It's also a great way to eat some healthy foods that you might not normally eat, such as spinach.
Smoothie Hazards
It is important, however, to be aware of the potential downsides of going with a smoothie on a regular basis. Smoothies are:
generally sweeter than salads. Watch out that you're not sweetening it to match your smoothie preferences.
faster to consume than salads. This can lead to overconsumption, as your stomach takes some time to let you know that you are full
often a source of calcium. This may sound like a good thing, but if milk or a milk alternative is used, the calcium can lower the amount of iron your body absorbs from the 'green' ingredients
low in fat. Again, this may seem like a good thing if you're used to thinking of fat as a bad thing, but fat is actually needed to absorb the vitamins a and k found in spinach. The dressing in salad provides this fat, and is one significant benefit of consuming your greens as a salad.
Considering the pros and cons, perhaps it's best to take a varied approach, eating a salad some days and a smoothie on others. Variety
is usually a safe bet when it comes to nutrition, as it's the key to a well-balanced diet!
Here are some ways to add more protein to your smoothies.

And 7 ways to get MORE out of your smoothies!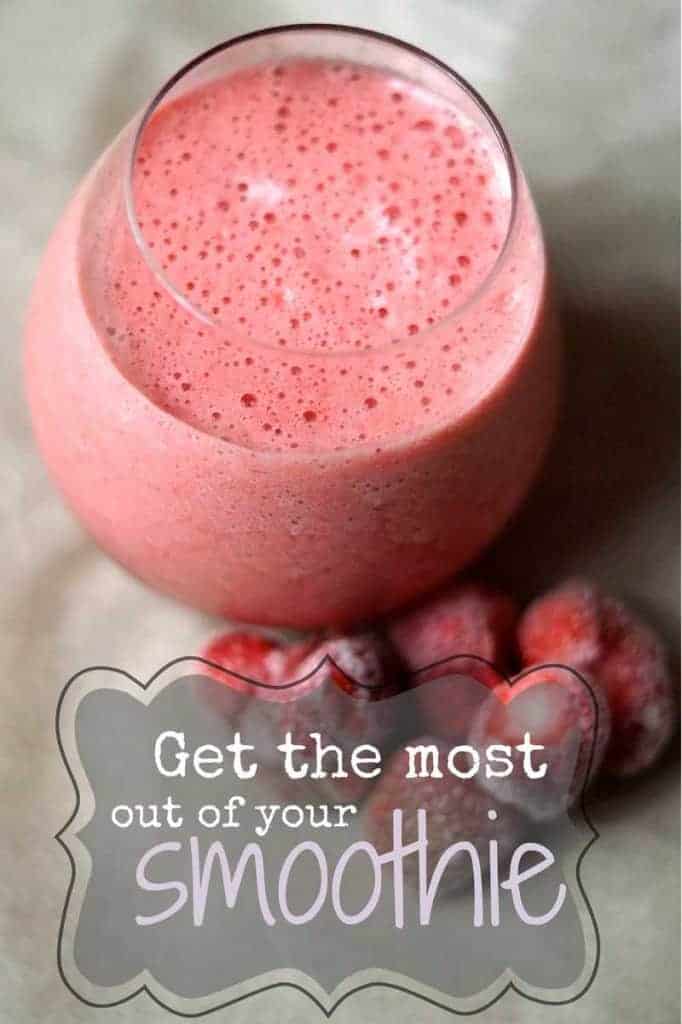 [/text_output][text_output][share title="Share This Article" facebook="true" twitter="true" google_plus="true" linkedin="true" pinterest="true" reddit="true" email="true"]
[/text_output][/vc_column][/vc_row]