7 Chia Recipes to Inspire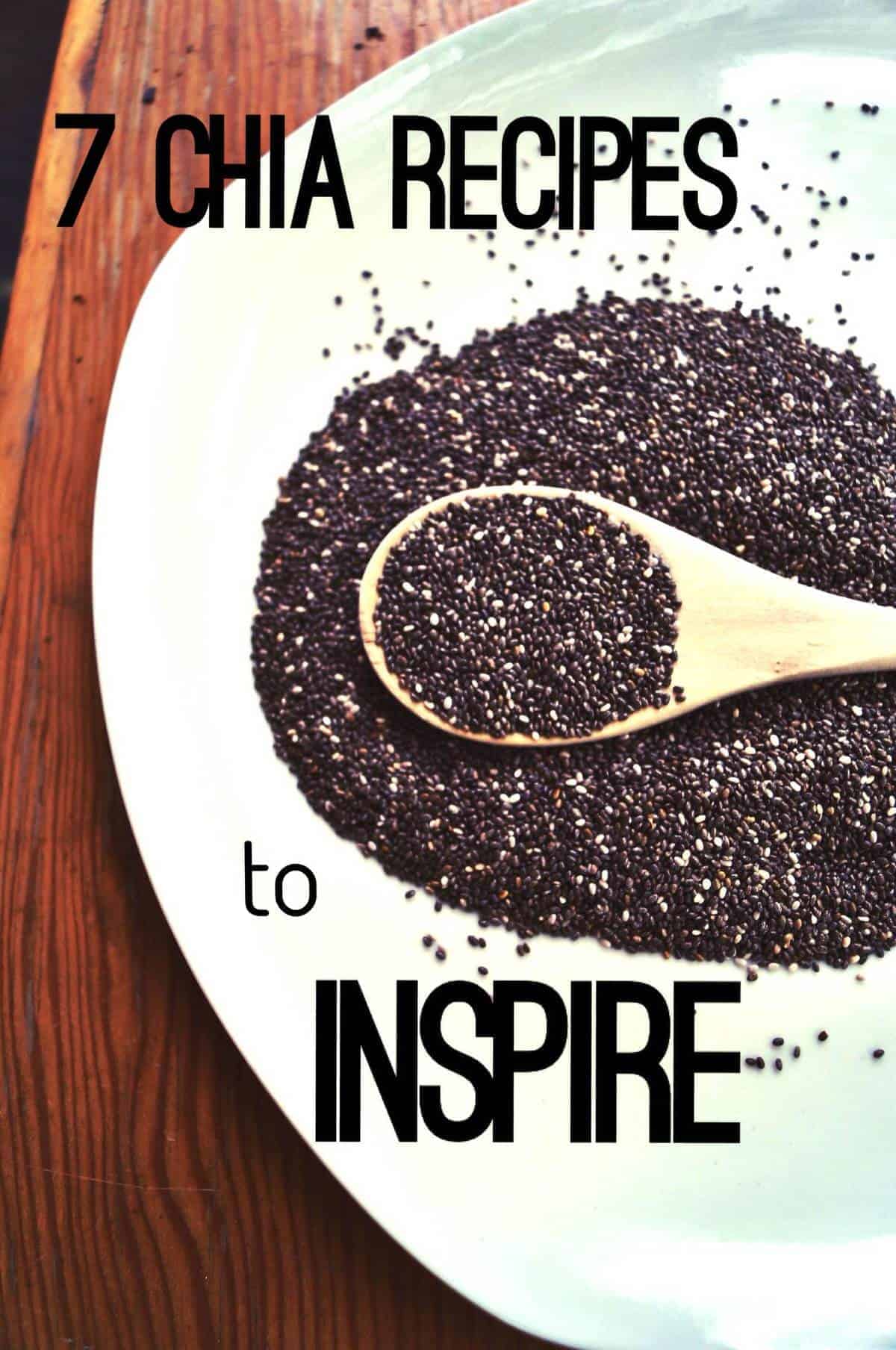 7 Chia Recipes to Inspire
Everybody needs a chia recipe!
After you read "the power of chia" did you immediately order a big bag of chia seeds?
Is that bag now just sitting in your cupboard because you have no idea what to do with it? Don't worry, I've rounded up 7 chia recipes for you. If you try one, let me know what you think!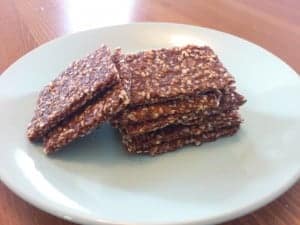 I'll even throw in a bonus if you're a sourdough lover, these Sourdough Crackers with Flax and Chia are to die for!
Once you've tried a chia recipe, please let me know how you liked it.  Remember, chia seeds can help you feel fuller for longer, so it's a great addition to any meal if you're trying to cut down on your extra eating!
[share title="Share This Article" facebook="true" twitter="true" google_plus="true" linkedin="true" pinterest="true" reddit="true" email="true"]