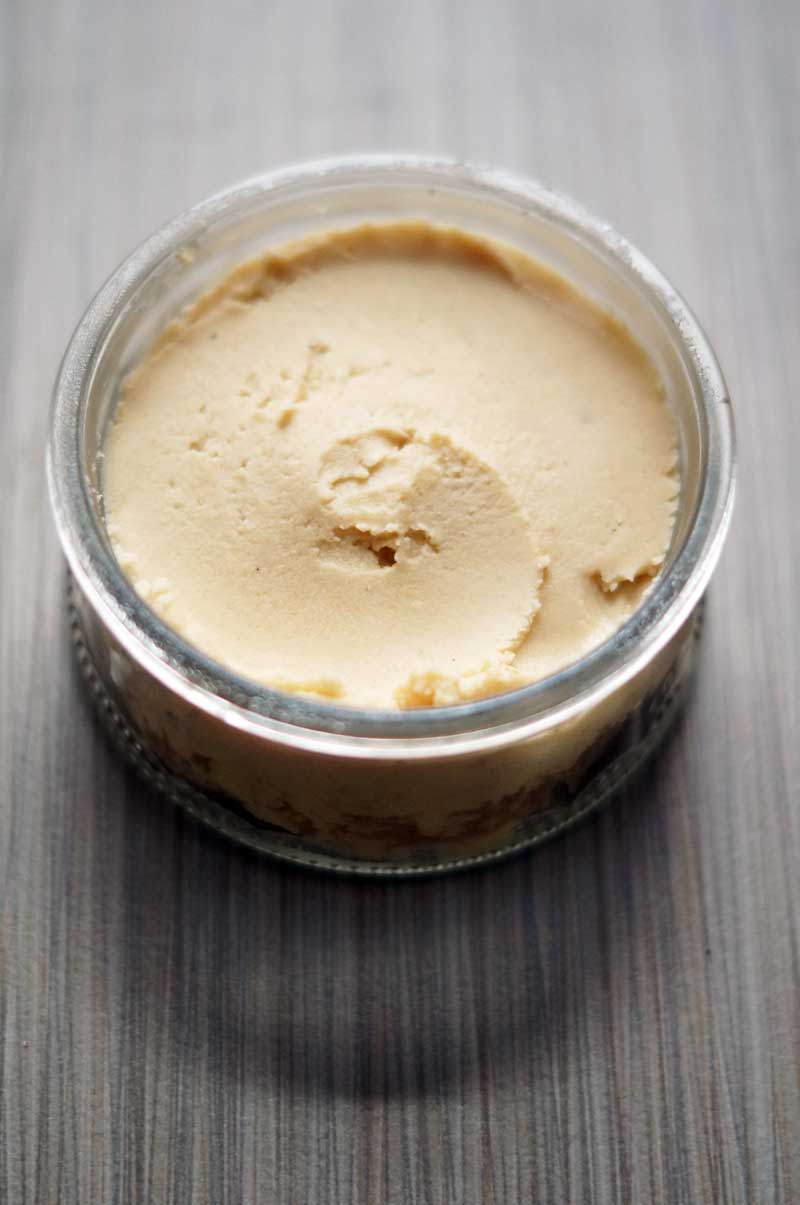 Why It's A Smart Choice
Nut and seed butters are a great alternative to peanut butter. I love peanut butter and it does have nutritional benefits but it is high in omega 6 fatty acids. For most people the ratio of omega 6 to omega 3 in their diets is too high. This imbalance can lead to inflammation in the body.
So, change things up occasionally with some other butters!
Coconuts for Weight Loss?
65% of the fats in coconut are medium chain saturated fats. The research showing that saturated fats are bad for cardiovascular health have primarily looked at long chain saturated fats. The way the human body absorbs and handles the medium chains is entirely different. This difference can have a huge impact because these fats are readily available for fuel and more difficult to turn into storage fat.
This study took two groups of overweight individuals and put them on calorie-controlled diets. One group ate 12% of calories from coconut oil and the other 12% from olive oil. This was the only difference between the two diets. After the 16 week study, the coconut oil group lost an average of 7 lbs while the olive oil group lost an average of 3 lbs.
Additionally, the medium chain saturated fats do not have a negative impact on cardiovascular health, may preserve cognitive health, and have anti-viral & anti-bacterial power.
Cashews: nutrition powerhouse
Cashews are jam-packed (or should I say butter-packed?) with healthy diet essentials: fibre, protein, monounsaturated fats, anti-oxidants, and minerals such as magnesium and zinc. Nuts are a staple in the Mediterranean diet, a pattern of eating that has been shown to have numerous benefits, especially for heart health.
If you give this recipe a go, let me know! Leave a comment, rate it, or snap a photo and tag it with #smartnutritionrecipes on Instagram! I'd love to see your creations! Knowing someone has enjoyed one of my recipes always makes my day brighter.
Coconut Cashew Butter
Print Recipe
Ingredients
2

cups

flaked coconut

unsweetened

1

cup

cashews
Instructions
Place the coconut and cashews in a high speed blender or in a food processor.

The mixture will start off chunky but with increased blending, it will turn into a smooth butter.

Check the manufacturer's manual for your machines specific instructions on processing nuts. Be careful not to overheat your machine!
Notes
This nut butter will keep longer in the fridge but it will be rock hard. Scoop some out and soften in the microwave prior to using!
[share title="Share This Article" facebook="true" twitter="true" google_plus="true" linkedin="true" pinterest="true" reddit="true" email="true"]