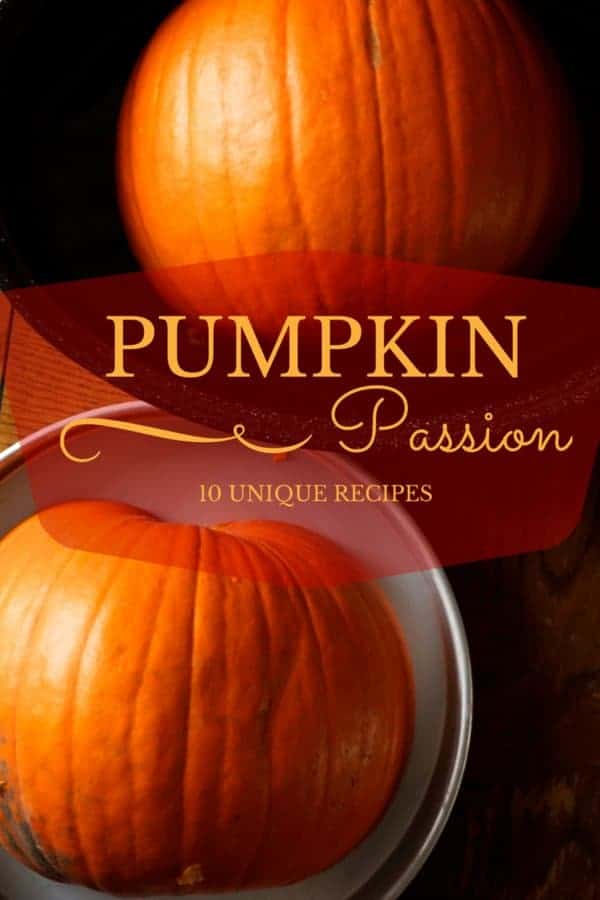 I probably wonder too much about things that don't need wondering about. Such as "where have all the pumpkins come from to keep up with the recent spike in pumpkin's popularity"? Perhaps the popularity in pumpkin is why canned pumpkin is so expensive! In the most economical grocery store in my area, a can is nearly $5!
I love pumpkin but not that much… so I made my own puree. For the cost of one can of pumpkin I got nearly five times as much puree! So, if you want to save money follow these easy instructions to make your own pumpkin puree!
If you get a 6 kg pumpkin, you should have enough to make all these recipes! Don't forget to save the seeds!
[share title="Share This Article" facebook="true" twitter="true" google_plus="true" linkedin="true" pinterest="true" reddit="true" email="true"]