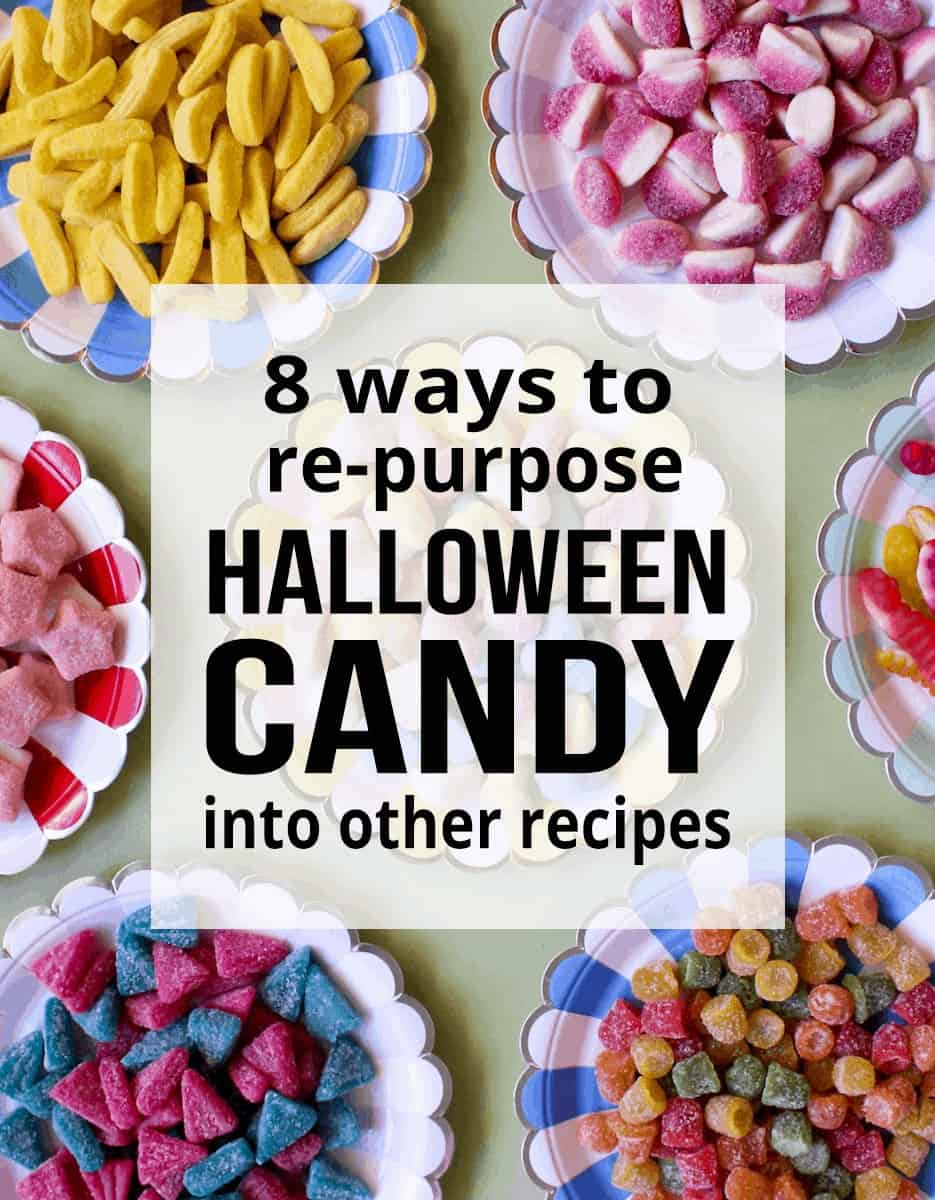 Overwhelmed with all that leftover Halloween candy? Instead of throwing it out, check out these 8 ideas to make the candy loot go further.
You probably bought extra Halloween candy. Better safe than sorry, right? Sometimes you only get a trickle of trick or treaters, and you end up with a TON of extra candy. If you want to eat all the candy you bought, GO AHEAD AND EAT IT! It's your candy and totally your prerogative to eat it. But perhaps you want to do something else with it.
Some people invite the "Switch Witch" to come and exchange candy for a toy. But what are you going to do with the candy that the "witch" buys? Just throw it out? I'm kind of sad when I hear that candy gets thrown out after Halloween. Yeah, it's not the most nutritious food, but it IS food so throwing it out qualifies as food waste!
Keep reading to find out what the Switch Witch can do with all that candy.
You can also get your kids to sort through their candy haul, and set some candy aside for these creative ideas.
So, without further ado, here are some ways you can have your candy and eat it too 🙂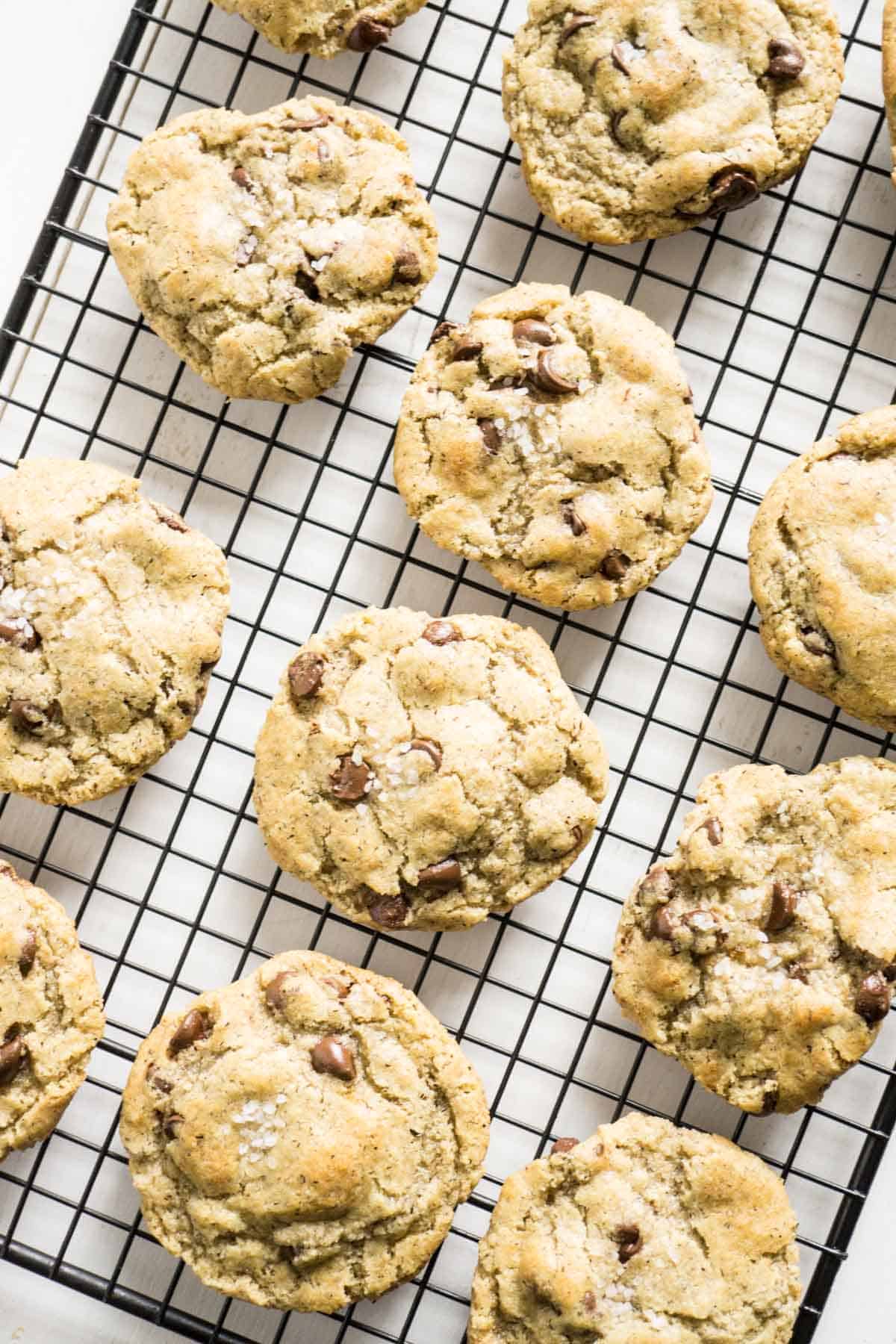 Cookies! 
Cut up chocolate bars and use the bits in cookies, instead of chocolate chips. Try these insanely delicious gluten free chocolate chips cookies! I bet they are THE BEST cookies you'll ever taste, never you mind that they're gluten free.
Gingerbread houses! 
I can't take credit for this one! Actually, this whole post was inspired by someone who recently told me their family tradition of setting aside some of their Halloween candy stash to use for gingerbread decorations! These candies work especially well:
Mike and Ike's
Smarties
Gumdrops
Nerds
Skittles
Starburst
Pretzels
Licorice
Rockets
Lifesavers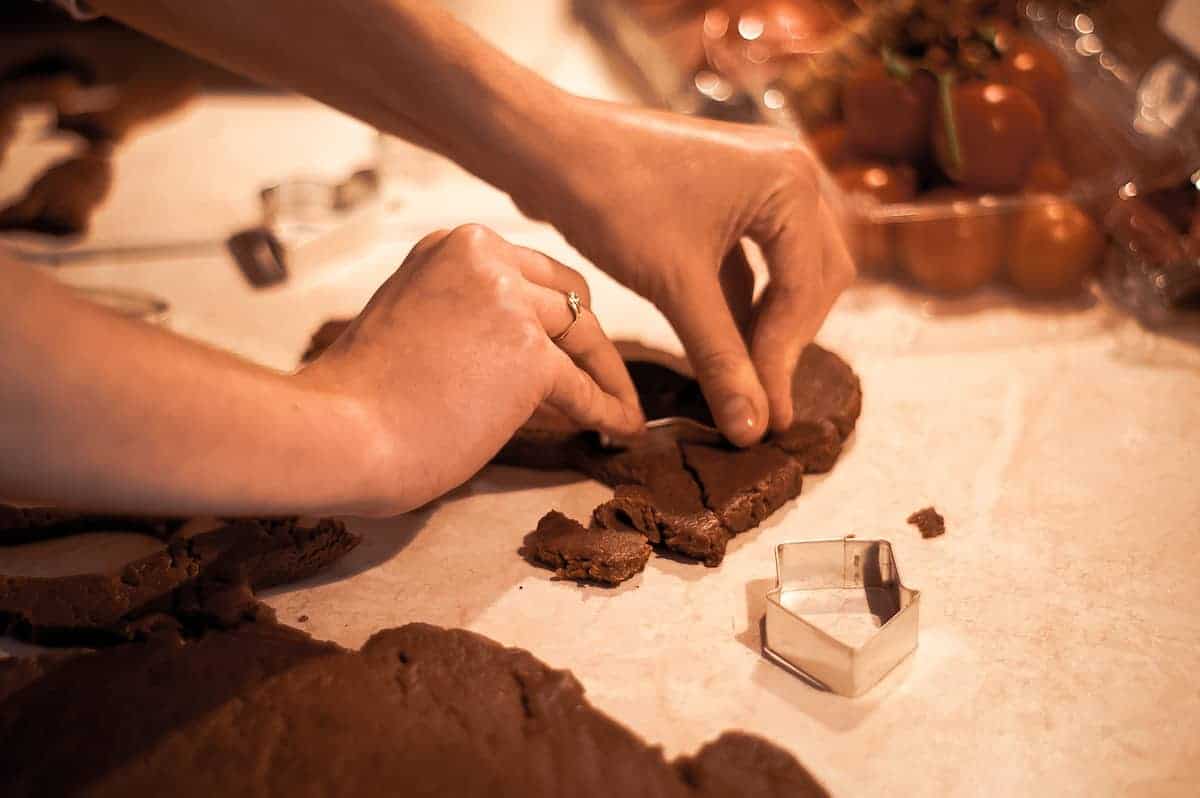 Taco Salad!
Save those Doritos and make taco salad in a bag! How fun is it to eat dinner right out of a bag? This could also be a really cool new way to expose your kids to salad, if they've been hesitant about leafy greens in the past. Set out different toppings and let each person fill their own bag!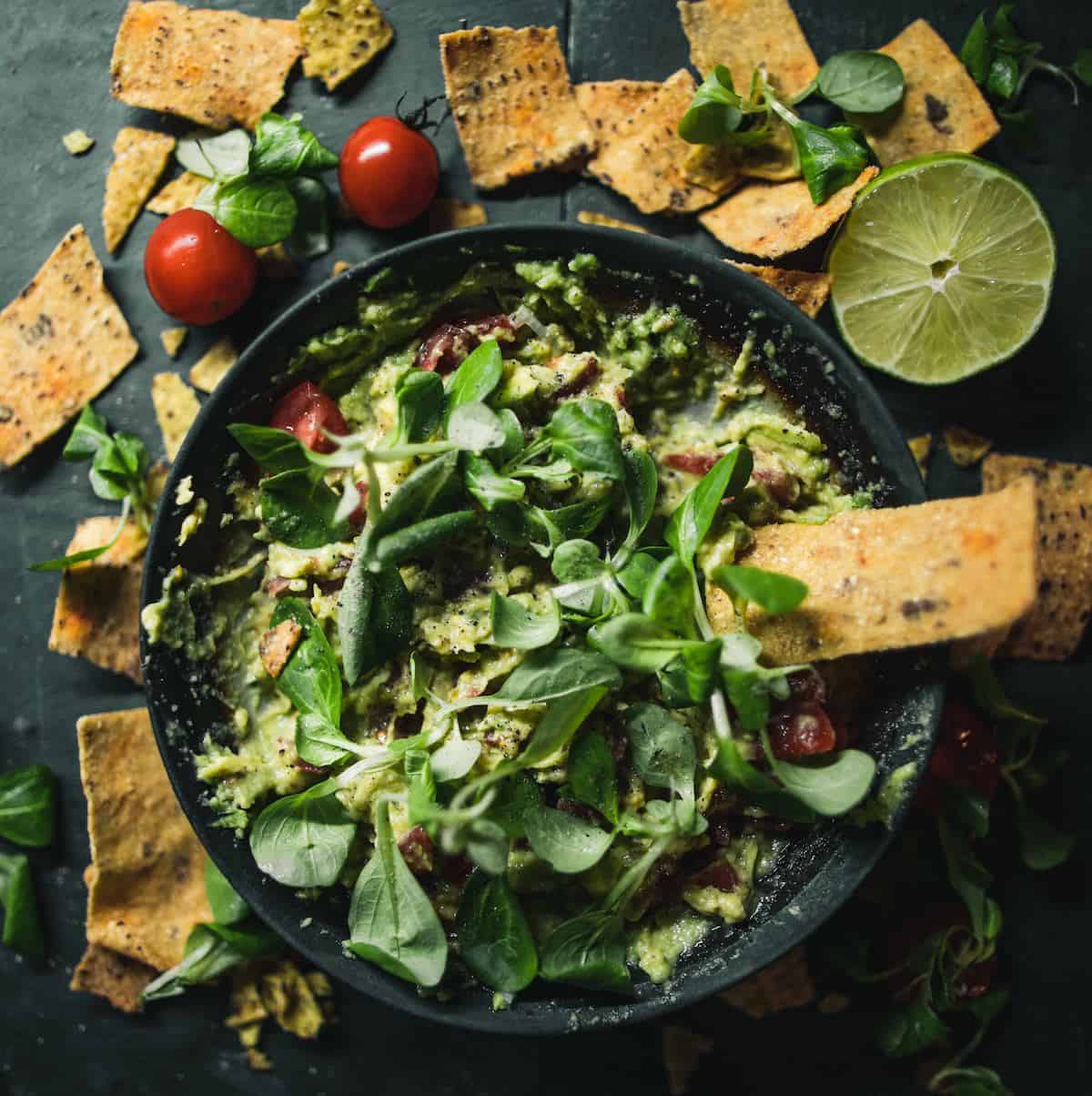 Fruit dip! 
Melt those caramel square cube thing-a-ma-jigs into a sauce for dipping fruit slices. These fruit would go well with caramel:
Apples
Bananas
Pears
Pineapple
Strawberries
Grapes
Tangerines/mandarins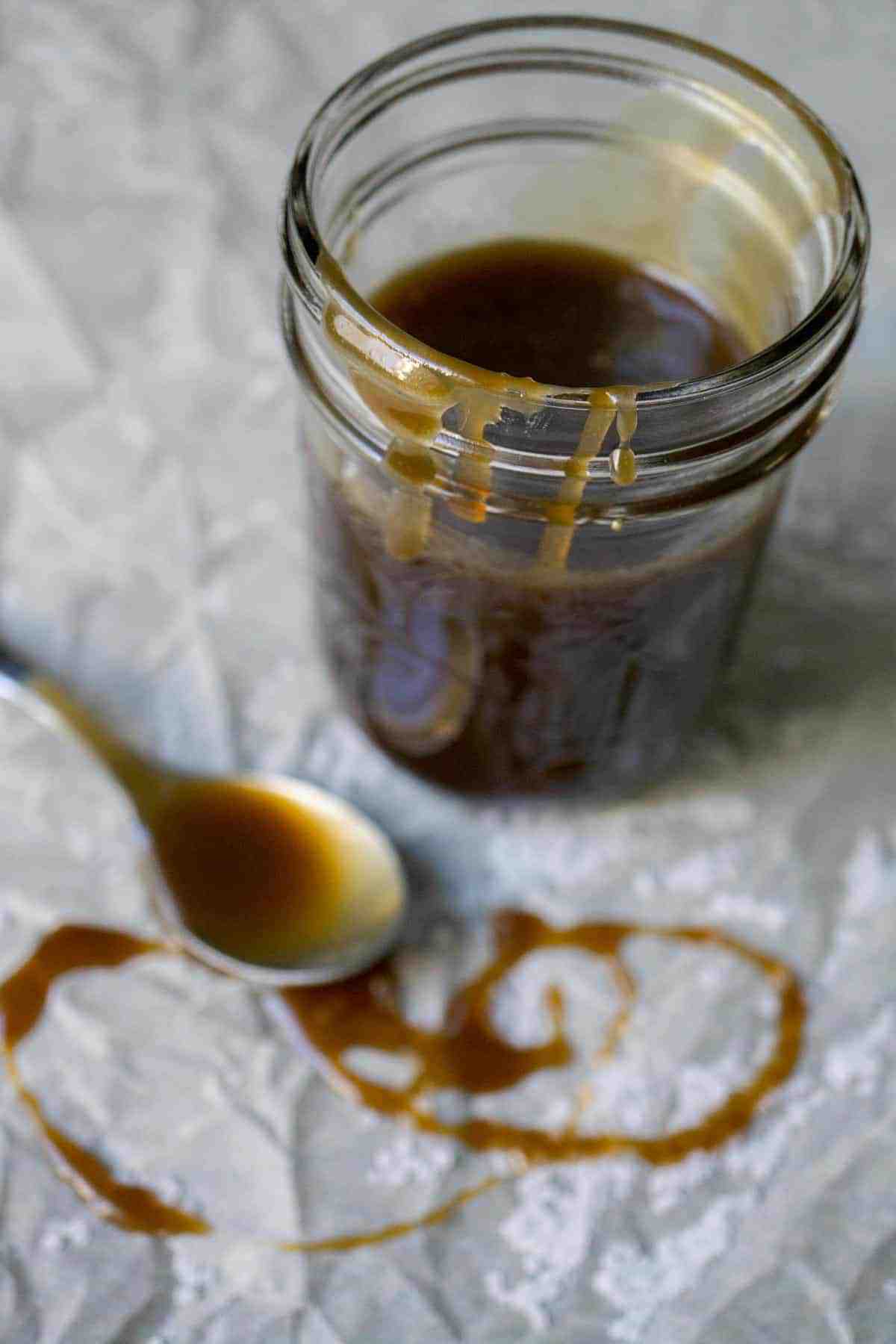 Trail Mix!
Use M&Ms, Reese's Pieces, or Smarties for trail mix. We love, love, love trail mix at our house! It's a super fun and easy "recipe" to get your kids involved in making. I've come up with the ultimate trail mix formula, which I call the 2 triple 1 mix!  I let my son decide what goes in but he has to follow the formula.
2 parts nuts/peanuts
1 part dried fruit
1 part grain
1 part chocolate
Check out this video for some ingredient ideas! And to see how excited my son is to make trail mix 🙂
Popcorn!
I love the idea of crushing up skittles to make Skittles popcorn! Popcorn is a whole grain snack with a good measure of fibre. "Diluting" the skittles with popcorn can make a small amount of sugar turn into a bigger snack that's more filling and satisfying.
Cookies (again)!
In this fudge puddle recipe, switch out some mini Reese's Peanut Butter Cups instead of making the fudge filling.
Chicken!
Crush up chips to coat chicken or even tofu for a delightfully crunching crust. Plain is good, but you can really switch it up and use ANY flavour!
Your turn: are there any other ideas you have for re-purposing Halloween candy?
Don't forget… candy will last for quite some time, so don't feel like you need to do something with it all before the year ends. Stash it and enjoy in the new year as well!