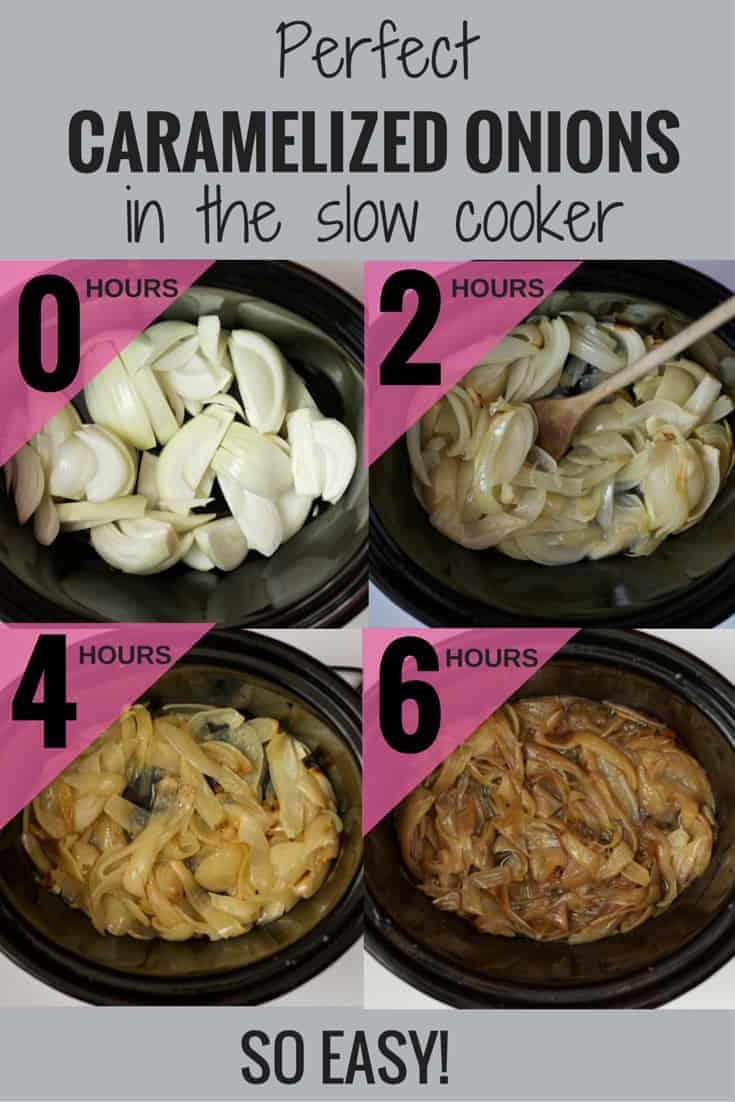 The best caramelized onions are the ones that have been simmering for hours. Cooking onions over low heat for several hours will produce an amazingly complex, sweet flavour. What better way to do this than to use your slow cooker?
There are many ways to enjoy caramelized onions:
Step One:
Chop onions into wedges and place in the slow cooker. The onions will lose a lot of moisture and become small so feel free to use several onions. Drizzle with a light-tasting oil (canola or olive) and season lightly with salt. Turn your slow cooker on low.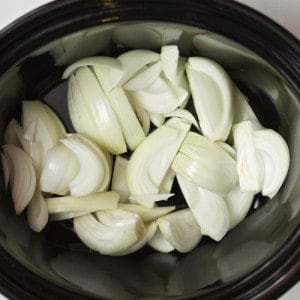 Step Two:
Check back in two hours and stir. Your onions should just be starting to turn a light brown.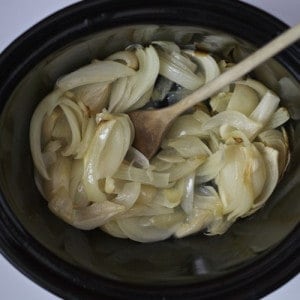 Step Three:
Check back in another two hours and stir. Your onions should be a light golden brown. You could eat them now and they would be delicious but if you wait they will be even better!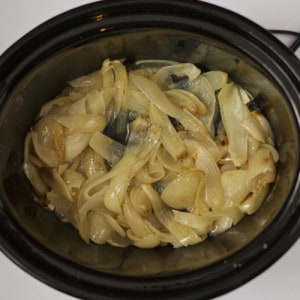 Step Four:
Check back in another two hours. Your onions should now be a deep, golden, caramel brown. They're ready! They're perfect!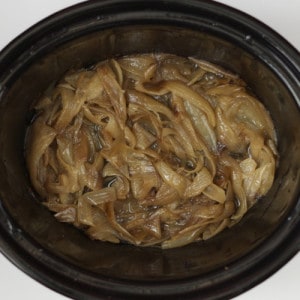 If you give this recipe a go, let me know! Leave a comment, rate it, or snap a photo and tag it with #smartnutritionrecipes on Instagram! I'd love to see your creations! Knowing someone has enjoyed one of my recipes always makes my day brighter.
[share title="Share This Article" facebook="true" twitter="true" google_plus="true" linkedin="true" pinterest="true" reddit="true" email="true"]